About Our Company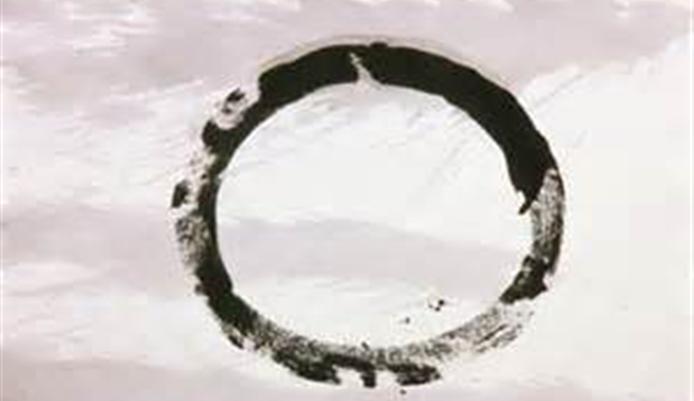 Psychotherapy refers to any session in which a trained professional interacts with one or more patients in order to help them through any psychological issues. The ultimate goal is to help the patients feel better about themselves and be better able to function in society.
Therapy can vary greatly in its focus. Marriage counseling, for instance, concentrates on healing rifts and problems that can arise between married couples. There are also types of therapy and counseling devoted to age groups. Child psychology and youth therapy are some of those.
In other cases, the psychologist attempts to treat specific problems with which the patient is dealing. Treatment for anxiety is a common example of this. Specific concerns can also be addressed over the course of the treatment.
If you feel that you would benefit from our counseling and therapy services, contact Pacific Behavioral Health in Kailua, HI for a free initial phone consultation.
Psychological Assessment 
Psychotherapy for: 
- Depression 
- Anxiety 
- Bipolar disorder 
- Pain 
- Addictions (drugs and behavioral) 
- Relationship and sex counseling 
- Eating disorders 
- Grief and loss
970 N Kalaheo Ave Ste A-314, Kailua, HI 96734
1188 Bishop Street, Suite 3110; Honolulu, HI 96813
---
---
Child Psychology | Marriage Counseling | Behavioral Health Disorders